Bondi Joe Launches at DC Swimweek 2019
The debut of Bondi Joe Swimwear in the USA
Bondi Joe was delighted to have been invited to launch our mens swimwear range for the US market at DC Swim Week 2019.
The fifth annual DC Swim Week took place at the iconic Italian Embassy in Washington DC over the July 26-27 2019 weekend.
DC Swim Week recognizes both local and international brands, in a bid to inspire and improve lifestyle, convenience, luxury and trade-based relationships in DC. It's mission is to showcase talented and innovative fashion trends while building relationships between brands in the summer lifestyle fashion industry.
The show featured 20 Swimwear designers from around the world and included the world premier of Jessica Simpson's new swimwear brand.
The Bondi Joe show included all five pieces from their launch collection, SS2020. Bondi Joe received rave reviews from the audience and across social media ahead of the brand's push in the US market in the year ahead.
Visit the official page of DC Swimweek for more information.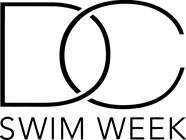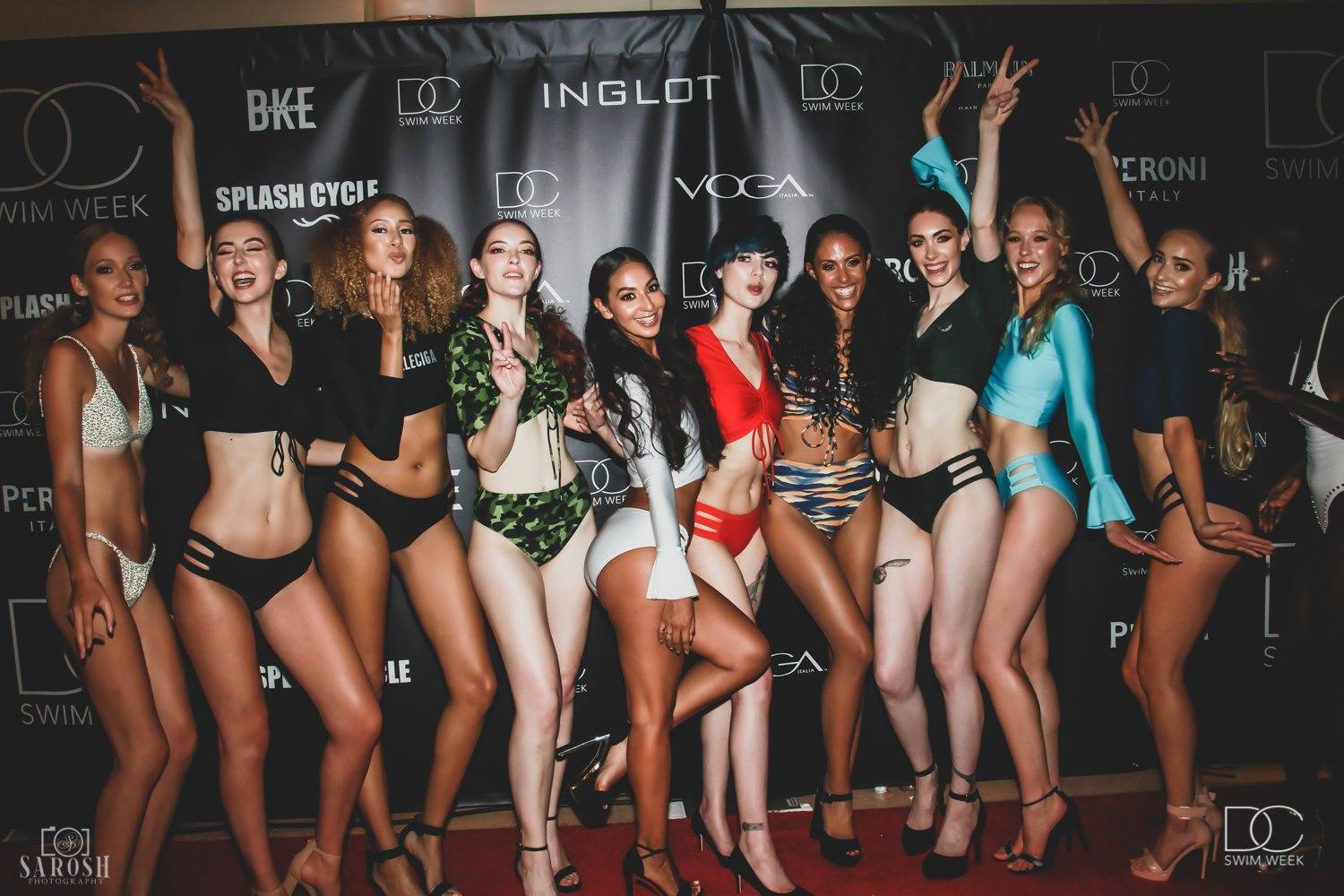 Highlights of DC Swimweek
Photographic highlights of Bondi Joe's debut at DC Swimweek 2019: