THE BONDI JOE SWIMWEAR


BRAND STORY
Bondi Joe was created in Sydney, Australia following our founder's quest to find the most comfortable, stylish pair of swim shorts (with a planet conscience) that can be worn wherever the day takes you - in and out of the water, sunrise to sunset, beach to bar.
It started with AN IDEA ...
I founded Bondi Joe in 2018 following years of unsuccessfully searching for the perfect pair of swim trunks. I've worn swimwear from so many brands over the years – but why do they contain that uncomfortable mesh lining? They feel fine for the first 10 minutes walking down to the beach, but as soon as they are wet – they hurt! You need to bring a change of clothes to the beach and it's too much hassle. The only alternatives were surf brand boardshorts – but hey, I've never been a surfer, so is that really me?
With a corporate background and experience in digital and product development, I wanted to create the perfect pair of stylish, mesh lining free swim trunks! From this, Bondi Joe was born.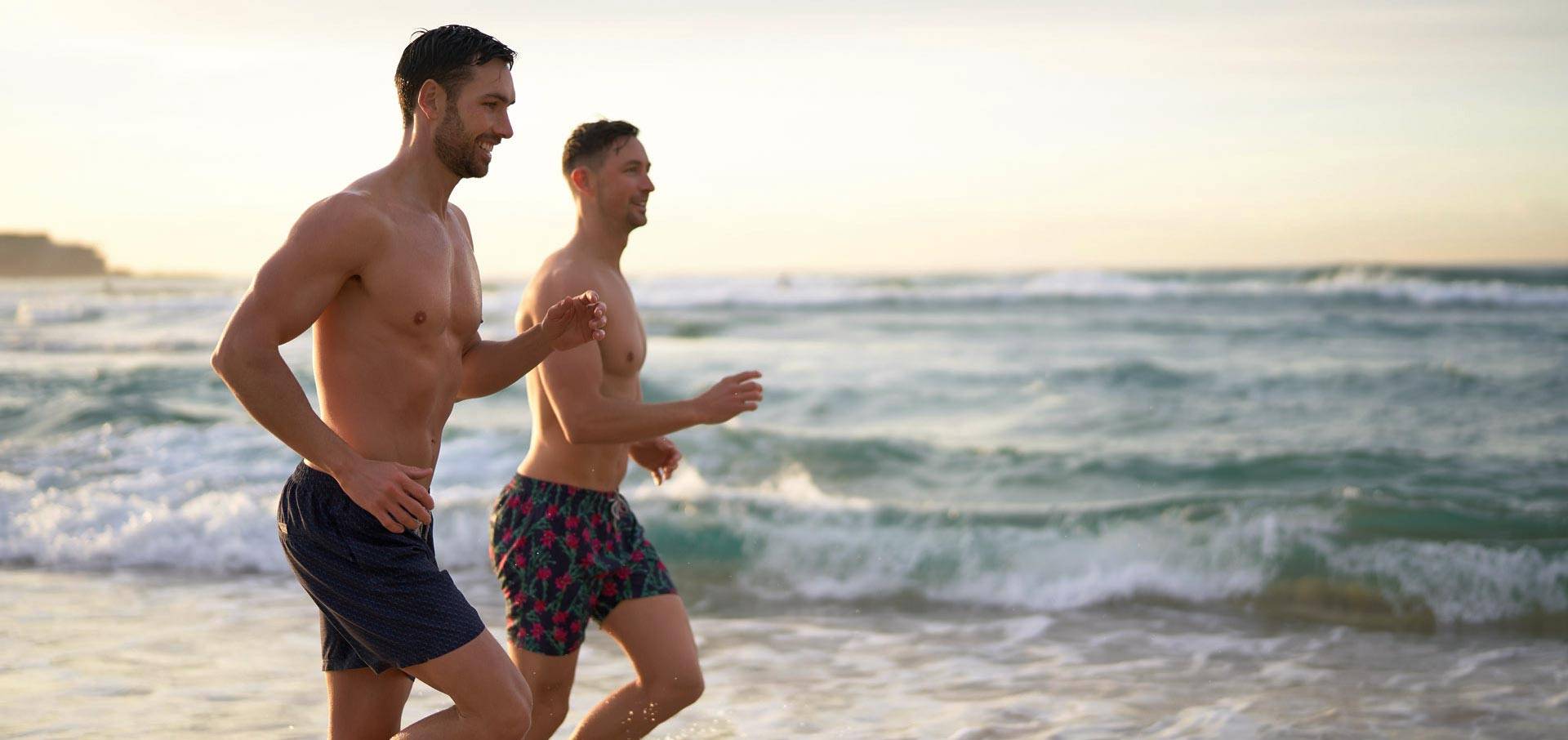 AND A QUEST FOR COMFORT ...
I worked with a leading Australian fashion expert who helped me perfect the fit of our swim trunks. Family and friends help us test the length and cut until we found the one that worked just right. Everything from pocket shape and depth has been refined to ensure you will love them.
We have worked with designers all over the world to create bespoke fabric designs for our swim trunks. Each design involves a long briefing process, hundreds of iterations and test printing to make the perfect look.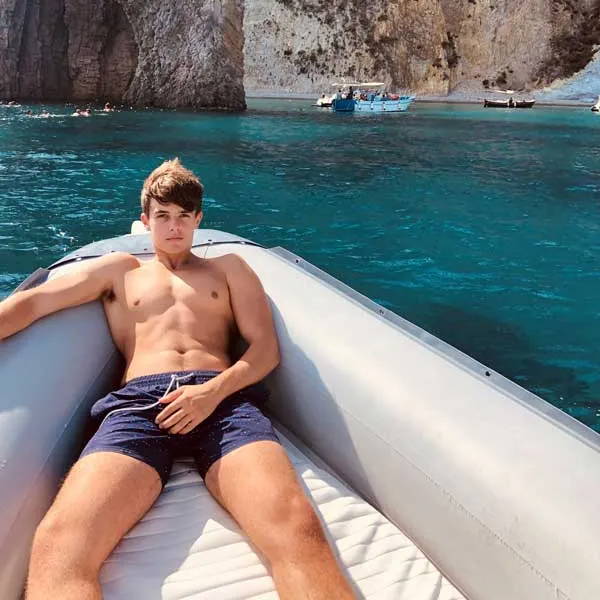 WITH A PLANET CONSCIENCE ...
From the outset it was important to us that Bondi Joe was a brand with a strong planet conscience. We've defined our approach to that planet consciousness in four domains:
Where we produce our garments: we aim to have a fully transparent supply chain and work with suppliers that adhere to our strict Supplier Code of Conduct that guarantees a range of worker's rights, living wages and no child labor.
The materials we use: we have worked hard to ensure our entire range of swimwear is made with fabric from 100% recycled materials. Plastic bottles and other PET materials are melted down, spun into yarn and made into our bold fabrics.
The impact of our total operation on the planet: we have offset all of the carbon used in our supply chain (from garment production to end consumer) and only use plastic-free packaging.
---
Our name embodies the beauty of Bondi Beach and the realness of the average Joe.
Bondi Beach is Australia's most famous beach and our spiritual home. From the iconic white sand, the Bondi Icebergs pool and the world-famous lifeguards, this beach has it all. We aspire to make swimwear will grow to match that iconic status – distinctive patterns, planet conscious and an unwavering focus on comfort.
We called it Joe because we love the connotation Joe has as the average Australian. We aren't for beach showoffs or attention seekers … we are for real guys with real bodies who still want to look great at the beach and who value total comfort!
And why a seagull for a logo? Because seagulls are the most persistent bird at the beach – always there in any weather, and always looking for a sneaky chip from a tourist. We aren't going to rest until you love your swimwear.
All of our swim trunks are named after streets in Bondi Beach. We absolutely love it when we post orders out to customers who live on these streets!
Marcus, Founder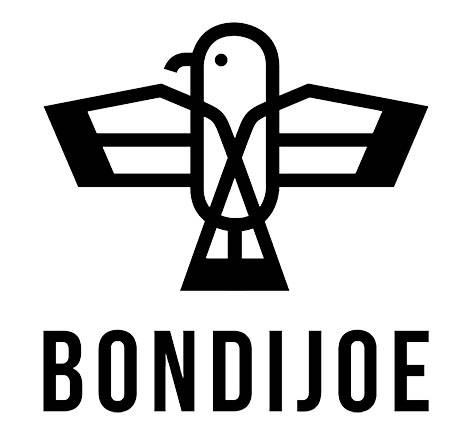 ---
OUR SUSTAINABILITY CREDENTIALS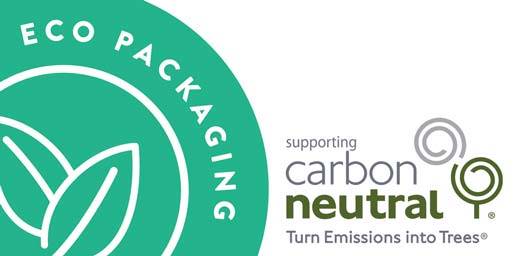 We are a planet conscious swimwear brand - read more about our sustainability credentials.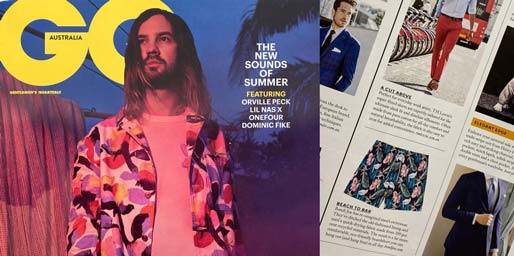 We love working with the media. Read our latest coverage and reviews.
We work with select retail partners across Australia and internationally.
Bondi Joe is a proud member of the Australian Fashion Council.