Discover the Bondi Joe brand story
We believe in all weekend comfort
We are for men that want super comfortable swim shorts you can wear all weekend – from sunrise to sunset, from beach to the bar, in and out of the water.
We bridge the gap between traditional swimwear and great looking shorts. You told us you wanted super comfortable swimwear you could wear all day – so we perfected the fit, removed the old-fashioned lining and made them super comfortable!
We care about the planet – with fabric from 100% recycled bottles, a carbon offset supply chain and plastic free shipping.
We are the new kid on the Australian men's swimwear block – and we are here to shake things up. Our debut Summer 2020 range has taken social media by storm.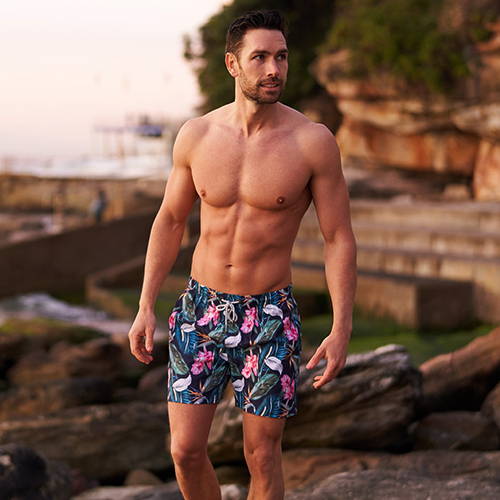 ---
Our sustainability credentials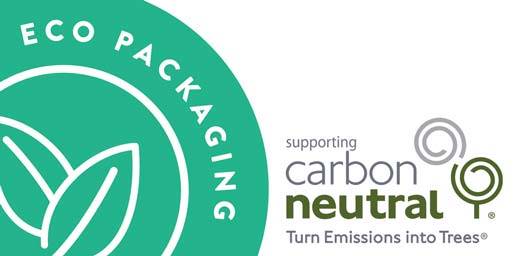 We are a planet conscious swimwear brand - read more about our sustainability credentials.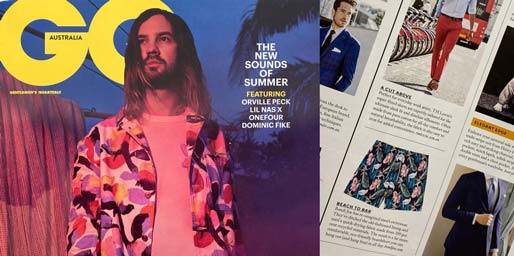 We love working with the media. Read our latest coverage and reviews.
We work with select retail partners across Australia and internationally.
---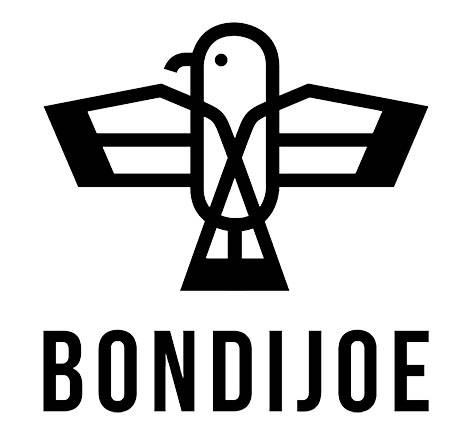 Our name references Bondi, Australia's most famous beach and our spiritual home. From the beautiful white sand and blue water, to the incredible life guards that watch the swimmers – this beach has it all. All year round swimmers and surfers, locals and tourists flock to Bondi to see the sights, enjoy the waves and all the beach has to offer.
We called it Joe because we love the connotation Joe has as the average Australian. We aren't for beach show offs or attention seekers … we are for real guys with real bodies who still want to look great at the beach and who value total comfort!
And why a seagull for a logo? Because seagulls are the best and most persistent bird at the beach – always there in any weather, and always looking for a sneaky chip from a tourist. We aren't going to rest until you love your swimwear.
---
Each pair of Bondi Joe's board shorts are named after streets from our spiritual home, Bondi Beach.
Our Spring/Summer 2020 range has featured Roscoe Street, Wonderland Avenue, Watson Street, Lucius Street and Anglesea Street.
And yes, we absolutely love it when we post orders out to customers who live on these streets!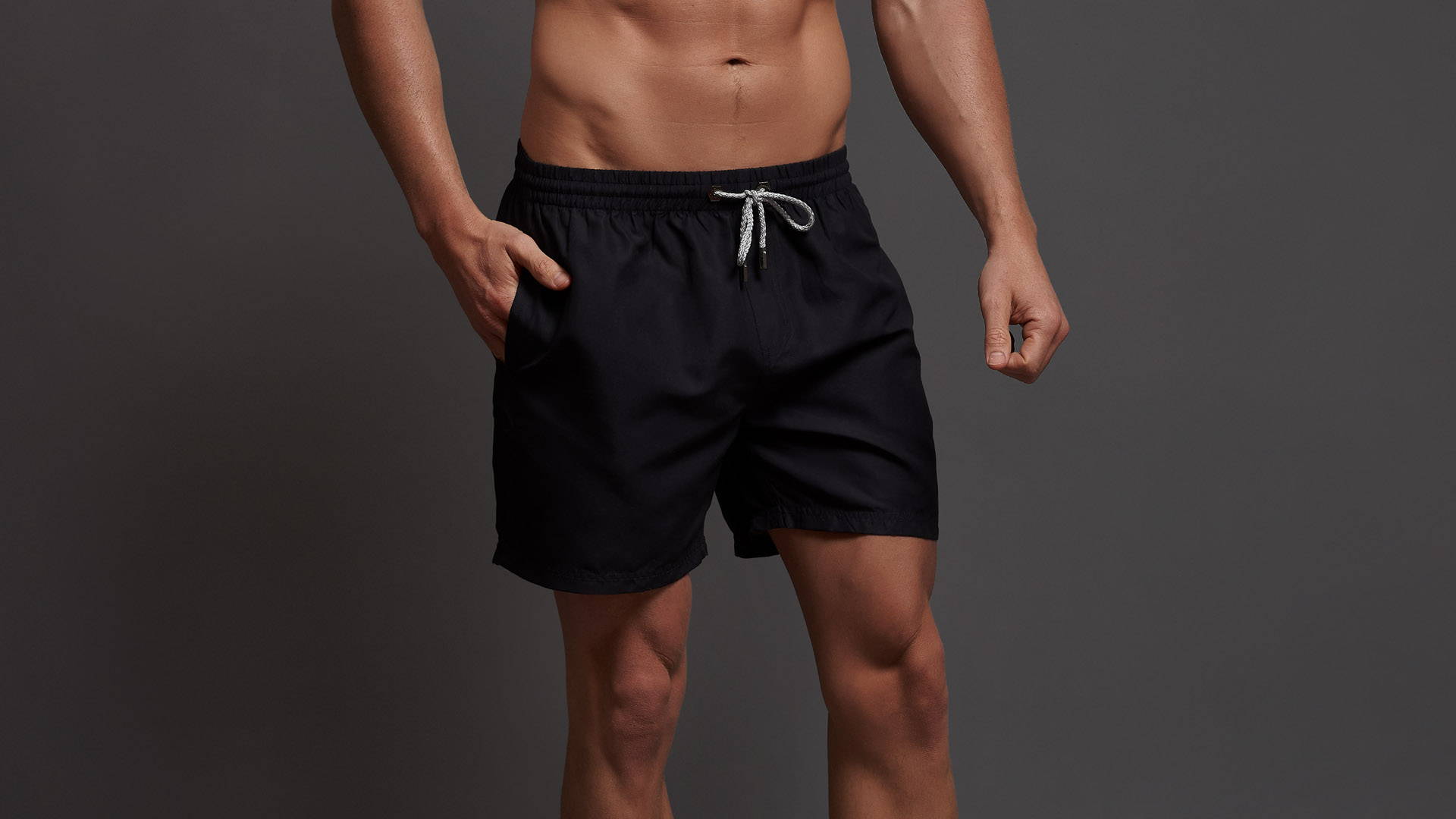 ---
Bondi Joe is a proud member of the Australian Fashion Council.