Mens Swim Shorts
Our mission is to create the most comfortable pair of mens swim shorts you will ever wear.
---
Discover Bondi Joe's range of mens swim shorts
Our shorts are designed with on-trend styles that will make you look great at the beach or hotel pool, and comfortable for all day wear, in or out of the water.
Bondi Joe is an Australian brand, inspired by Sydney's beautiful beaches.
With a range including geometric patterns, both bright and subtle designs and colors from green to pink and orange – we have a style and design to suit every taste. Gone are the days of Velcro waists, our mens swim shorts come with drawstrings for max appeal and comfort, and enough pockets for all the beach essentials. We hated the mesh lining that most swim shorts have – so we removed it! The result, a more comfortable pair of shorts that don't chafe you once you're out of the water.
Our fabric is from 100% recycled materials and is light weight to be super fast drying. As part of our commitment the environment we have purchased carbon credits to offset the carbon used in our processes. We only use packaging without plastic.
How do our shorts fit?
Our swim shorts are a relaxed fit, with an elastic waist band. We put lots of effort in research and development to make sure they fit well! Our sizes are true to size and follow a European size guide. Be sure to check out the size guide on each product page to make sure you get the perfect fit for your waist size.
What are our mens swim shorts made from?
All of Bondi Joe's swim shorts are made of fabric from recycled materials. Plastic bottles are spun into yarn and made into the fabric we print on and make into our shorts. Using recycled materials are a key part of our environmental commitment.
How comfortable are they?
We have done lots of research and development with men of all shapes and sizes to develop the fit of our mens swim shorts. Not only has the fit been perfected, but we also removed the uncomfortable lining, added a drawstring and ensured the material was super soft and high quality. All in all, it's made the most comfortable shorts you will ever wear.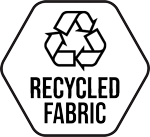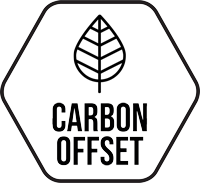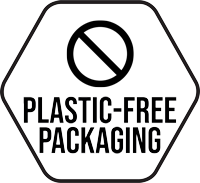 ---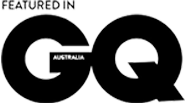 "Bondi Joe have reimagined mens swimwear … the result is far more comfortable, eco-friendly you can hang out [and hang free in] all day"
---

"Go crazy over these day-to-night swim trunks that double up as casual shorts"
---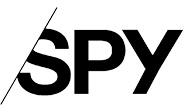 "These shorts are cool, well cut and comfortable … and they don't include a dumb liner"