Mens Swimwear
At Bondi Joe, we are reinventing mens swimwear with a range of stylish shorts focused on total comfort.
---
Discover mens swimwear from Bondi Joe
Too old for surf brands? Too young for boring ones? You have found the perfect brand. When we go to the beach we don't want to have to get changed before heading out with friends. We want swimwear that you could wear all day in comfort.
Bondi Joe is inspired by the Australian lifestyle, and our cultural home of Bondi Beach. Our range of mens swimwear extends from classic black shorts to vibrant patterns with pink, whites and blue colours. They have a functional design and lots of pockets, and a drawstring waste to add style and improve the comfort over traditional bathers.
We removed the old-fashioned lining from our swimwear, making them cross over from swimwear to all day shorts. The material is super quick drying.
We ship with plastic-free packaging, and have carbon offset our supply chain. We use 100% recycled materials in our fabrics.
What pattern is our the most popular?
The most popular pattern of our mens swimwear are the floral based ones like the Roscoe and Wonderland. Our customers love the elements used in these designs and vibrant colours.
How do I ensure I get the right size?
Be sure to read our size guides carefully when you purchasing. Our sizes range from small to XX-Large. The most popular size is Medium, which fits a size 32 waist. Our sizes follow a European approach to sizing.
What are your best styling tips?
Mens swimwear is super versatile to style. Put on a pair of Bondi Joe's grab a towel and some flip-flops are you are ready to go the beach! For a more dressed-up style, match with some loafers and a polo shirt and you're ready to hit the beach bar. Don't forget your hat and sunglasses.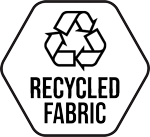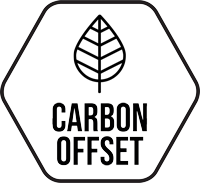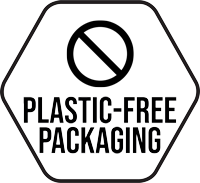 ---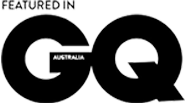 "Bondi Joe have reimagined mens swimwear … the result is far more comfortable, eco-friendly you can hang out [and hang free in] all day"
---

"Go crazy over these day-to-night swim trunks that double up as casual shorts"
---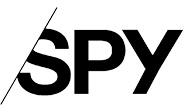 "These shorts are cool, well cut and comfortable … and they don't include a dumb liner"